Welcome To Sports Monthly
The Sports Monthly Magazine was launched by world-renowned athletes Paul Tergat and Aasif Karim in the year 2000. Having successfully stabilized its print, it now channels its resources for an online presence. Its aim is to reach out to potential and existing readers through convenient means.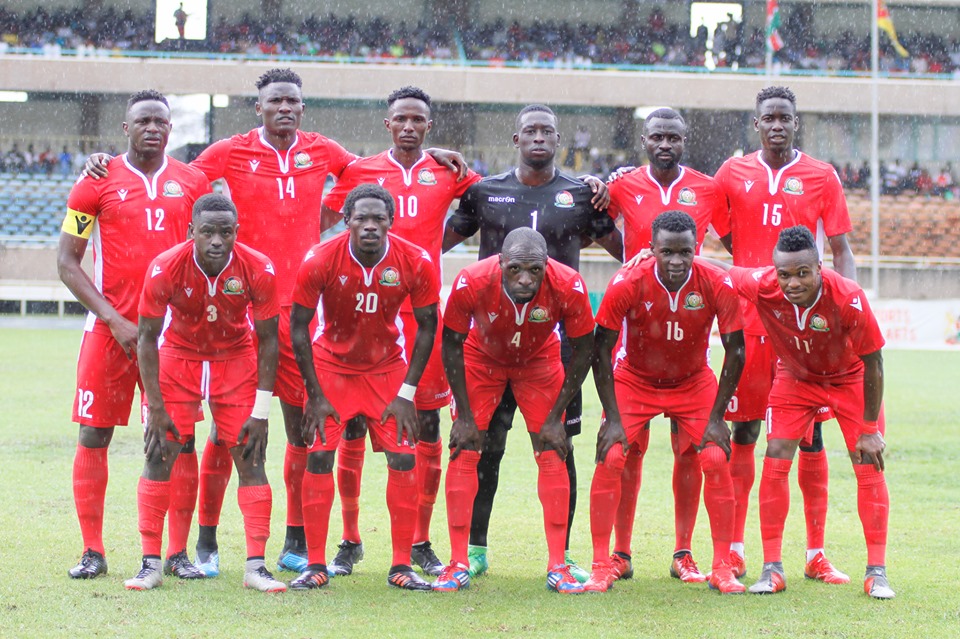 The National team, Harambee stars, drew 1-1 with Egyptian Pharaohs, in the 2021 AFCON Qualifier match played on Thursday, October 14, 2019, at the Borg El Arab Stadium in Alexandria. The first half was rather sophisticated as the players were learning their opponents strengths and weaknesses.However,Pharaoh's forward, Mahmoud Kahraba, maneuvered a goal past a defensive mishap at the 41st minute, placing his team ahead. In th...
Read More