Kenya U15 lads, Migori Youth Talent Academy play out a tie in friendly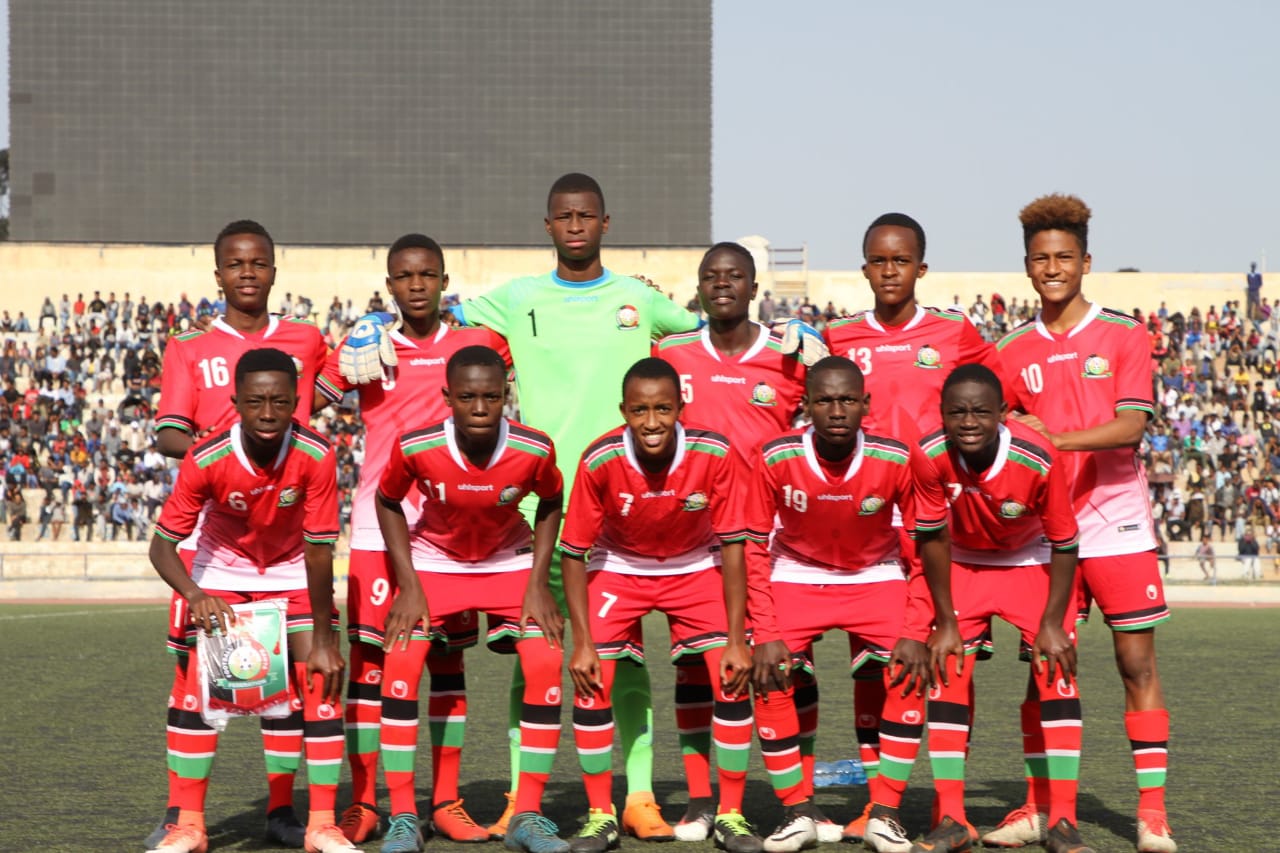 The Kenya U15 boys team drew 1-1 with the Migori Youth U15 team in a friendly match played on Wednesday, November 13, 2019, at the Camp Toyoyo grounds.
The first half started in a high tempo as both teams made several attempts to bag a goal. However, both teams left the field with a nil-nil draw.
Forward Dennis Otieno opened the second half for Migori youth as he bagged a goal in the 66th minute.
Center of Excellence defender, Adam Syau, replied with a goal at the 78th minute, leveling the game.
Center of Excellence Assistant Coach, Peter Waweru, said the team was able to face a tough challenge from Migori youth
"Today's game was tough for the players proving Migori Youth a worthy challenge," said Coach Waweru.
---
---