FKF Rolls out match officials mid-season PET training in Kericho County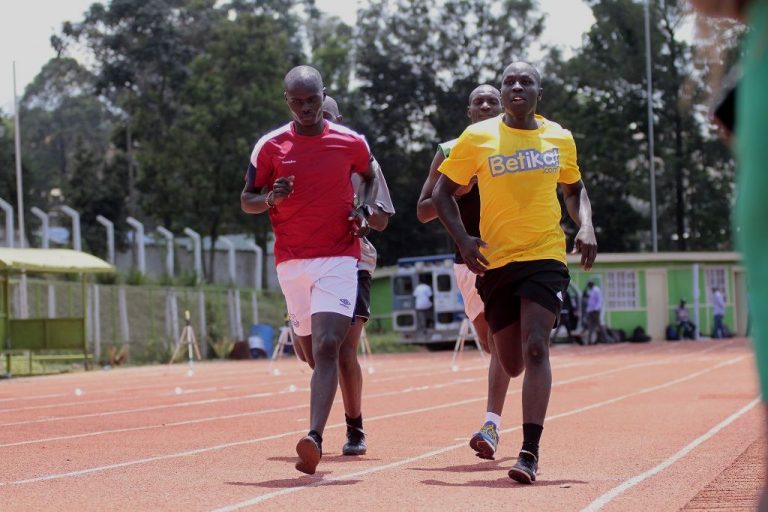 Football Kenya Federation has on Tuesday, February 16, 2021, rolled out a four-day Physical Endurance Test (PET) training for the match officials who are tasked with officiating FKF League matches, at the Kericho Green Stadium.
The training will see the match officials taken through endurance and agility drills to test their physical ability as well as medical tests to ascertain their fitness to officiate the league matches.
FKF Referees Manager Silvester Kirwa gave us his take on the purpose of holding PET training for the match officials.
"We train the match officials to ensure they are fit and in good health, as they proceed to the mid-season," exuded Silvester Kirwa.
"In addition to the PET, the match officials will be kept abreast with the ever-changing laws of the game," continued Kirwa.
A total of 440 referees turned up for the PET training which will culminate on Friday, February 19, 2021.
---
---